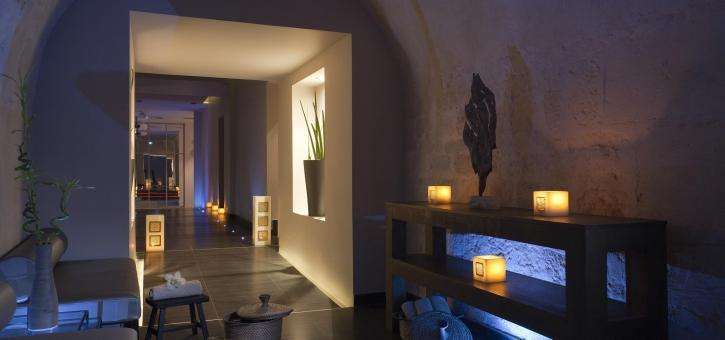 Foot reflexology is an age old care regime that can prove highly beneficial in numerous ways, and you can now try it for yourself at Spa 28. Simply book a signature treatment with foot reflexology to enjoy a relaxing and healing therapy that will leave you feeling restored and rejuvenated.
Your signature massage includes back shiatsu and cranial massage as well as foot reflexology, and lasts for a fantastic 1 hour and 30 minutes.
An age old skill with recognised advantages
Reflexology is a fascinating technique that has been used for centuries and it is recognised as a healing therapy as well as a relaxation aid. There are dozens of reflexology and acupuncture points on our feet, and our fully trained therapists are skilled in methods that were first used in Chinese medicine over 5 ,000 years ago as well as the latest modern techniques.
The Chinese were the first to consider how balance and inner peace affect the body as a whole, and reflexology is still used as a way of alleviating physical ailments today. At Spa 28, you'll benefit from a reflexology treatment that will restore your inner balance, which in turn reduces muscle tension and stress to promote complete relaxation and well-being.
Indulge in a fragrant and soothing signature massage
Our experienced therapists use precise reflexology movements that correspond to specific parts of the body. This is enhanced by a full shiatsu back massage and a soothing cranial massage to ensure that you feel fabulous from top to toe.

The luxurious atmosphere of Spa 28 is perfectly conducive to your wellness and ensures that you enjoy lasting benefits. Choose your favourite scents for a signature treatment from our range of natural essential oils, and be transported to a plane of complete serenity and rejuvenation for a full 1 hour 30 minute session.