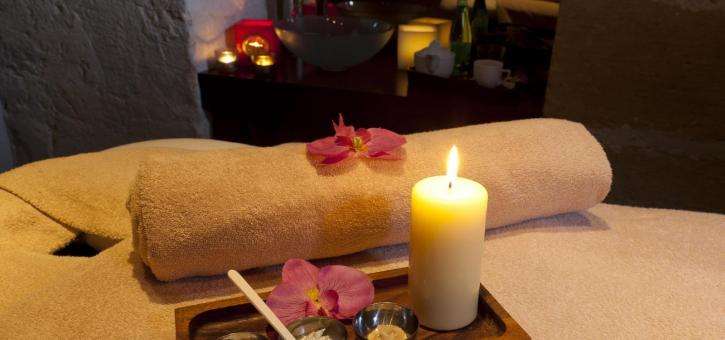 At Spa 28 we offer our guests various excellent quality care packages throughout the year at highly favourable rates. For a pleasant summer stay in Paris, treat yourself to moments of pure relaxation by way of the subscriptions offered by Spa 28. Make your selection and choose your care package or free access subscription from our menu of options, priced according to duration.
Subscriptions by the minute
With the help of the expert advice provided by Spa 28, you can choose your package for the care of face or body according to your needs and requirements. These packages range from 300 to 900 minutes in duration. Spa 28 provides a menu of treatment options including Décléor aromatic rituals, Experts Care by Skinceuticals, traditional massages for individuals or couples, body scrubs, the application of essential oils, scented massages and many other cures and treatments both specific to your needs and also having a general beneficial effect.
Free access subscriptions
If you wish to enjoy the Spa 28 swimming pool, countercurrent swimming, jacuzzi, hammam and the showers throughout the week from Monday to Friday with ease and convenience, you should take advantage of our free access subscription package. This will enable you to enjoy the benefits of countercurrent swimming; an exercise that is ideal for toning your body. Then savour the relaxing and blissful sensations of a good Hammam session utilising the various selections we offer, including our Paris Berbère for a black soap application and a Kessah glove exfoliation followed by the delights of red amber oil applied to your skin. Then there's the Paris Zen lotus blossom scrub and green tea wrap. Meanwhile, you can discover the temptation of our tasty teas. Choose the subscription duration you find most suitable, whether 3 months, 6 months or 1 year, and enjoy the pleasant surroundings awaiting you at Spa 28.