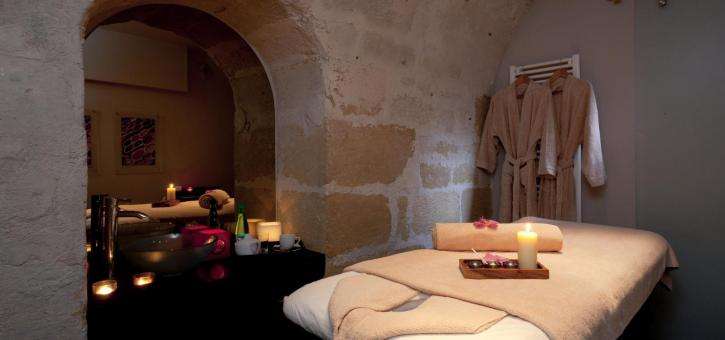 Spa 28 offers a range of gift vouchers. These make thoughtful and very welcome gifts for those you care about the most. Choose from massages, body care, face care, body care with anti-aging, and other options, all offering a true moment of relaxation.
Face and body care
Spa 28 offers relaxing treatments bestowing a wealth of relaxation and profound well-being upon the face and body. Each lasting a blissful 45 minutes, these treatments bring timeless moments of pure serenity to benefit your loved one, and each at a preferential price.
Face and body expertise
The category of Spa 28 face expertise gift vouchers covers numerous treatments, including anti-ageing care, which corrects, smoothes and firms the skin; soothing care designed to calm sensitive skin; shine care to bring back the brightness to tired skin; intensive moisturising treatment to bring long-lasting beneficial effects to the skin; a detoxifying care that is designed to purify and soothe problem skin; and special care for men, to balance and tone the skin.
Spa 28 also offers gift vouchers for body treatments administered by our fully qualified experts. These treatments include body firming, skin brightening and double body anti-ageing peeling. Ranging in duration from 30 minutes to 1 hour and 30 minutes, these treatments have several benefits for the body. Offers also include gentle Hammam sessions from our selection, including Paris Origine, Paris Berbère, Paris Gourmand, Paris Zen, Paris Hawaii and Garden Paris for an explosion of scents from around the world.